I have missed blogging so much!! I can't believe it's been 4 months. It was such a crazy, busy Summer. And an unforgettable one at that. Quite possibly the most memorable, fun, exciting, eventful and overall amazing Summers I've had to date. So many great things took place. But unfortunately, I used my iPhone more to document these things than I did my Nikon. :( So for that, I am slightly disappointed in myself & sorry I don't have more images to share. BUT! I did capture a few things that I am going to post here. Mostly of the horrific fire(s) we had which, one specifically, (the Pine Creek Fire) was only 15 miles from where we live. It was really sad and scary but made for some interesting photographs & especially sunsets.
I will be blogging a lot more often now as well since things are slowing down a bit & I just recently upgraded my camera body. :) Yay. I am pretty excited about that. The fall color is quickly approaching so I will hopefully have some pretty Autumn photography to share very soon! I love Fall.
Ok, but for now, some Summer outtakes.... Let's start with the fires.... I have never experienced anything quite like this in the ten years I have lived here in Montana. Intense smoke and even flames were visible at night from our house. It was awful.
Interesting wave-like smoke clouds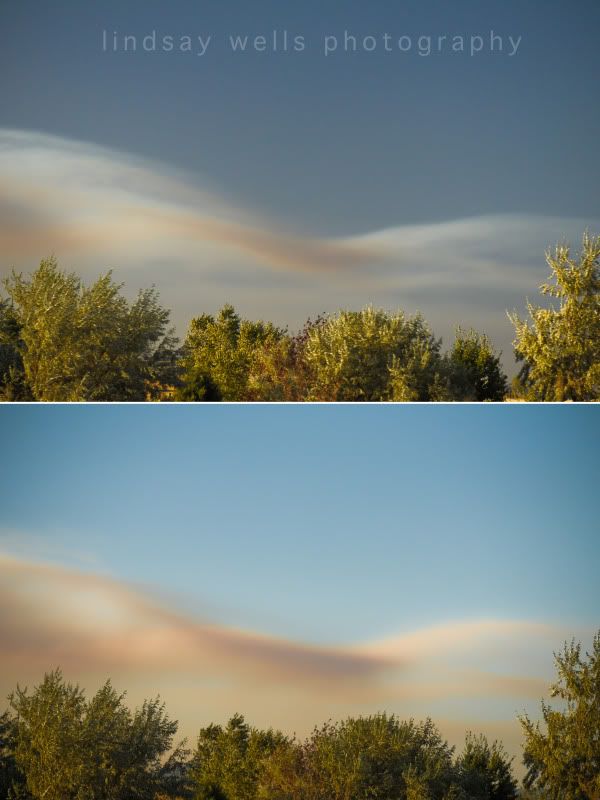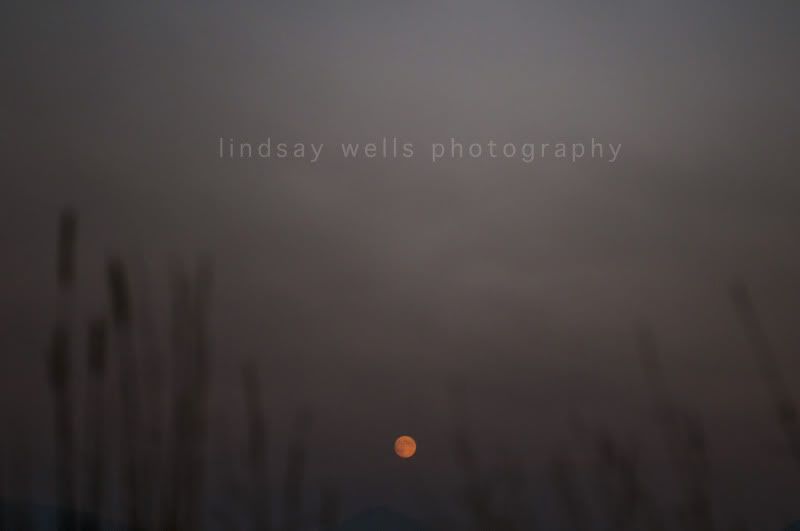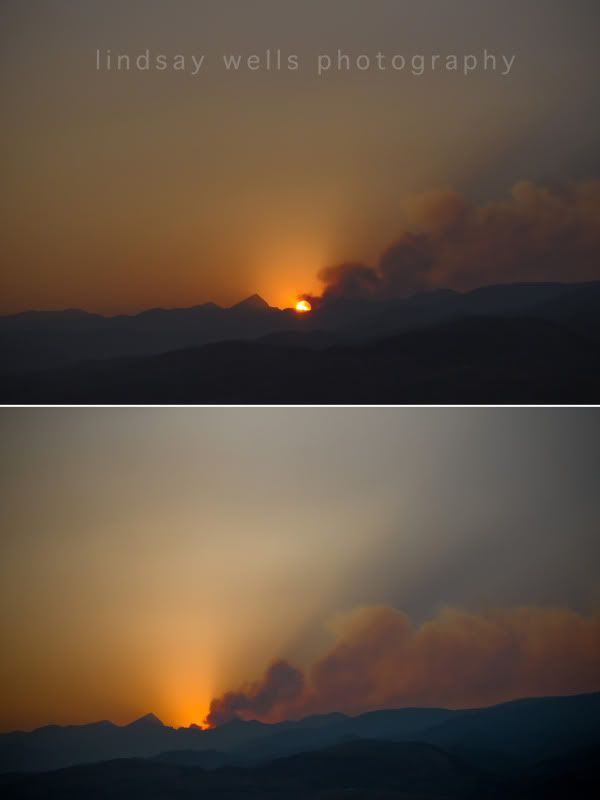 Smokey hills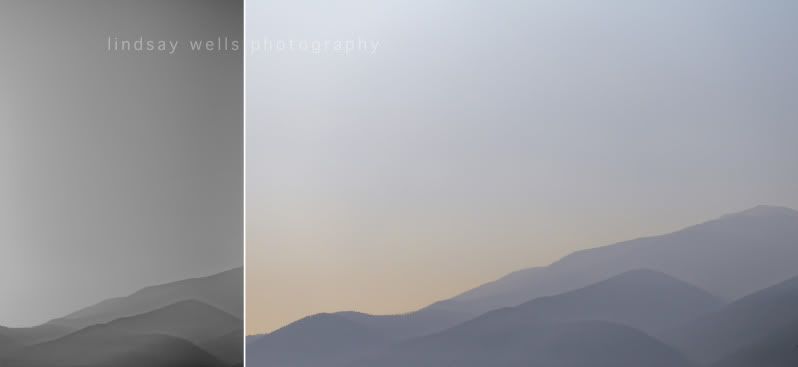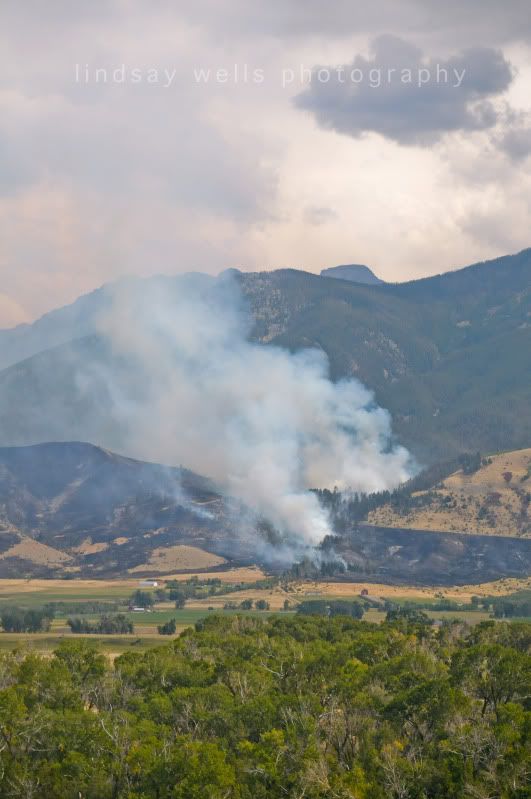 Sunrise one morning this summer from all the smoke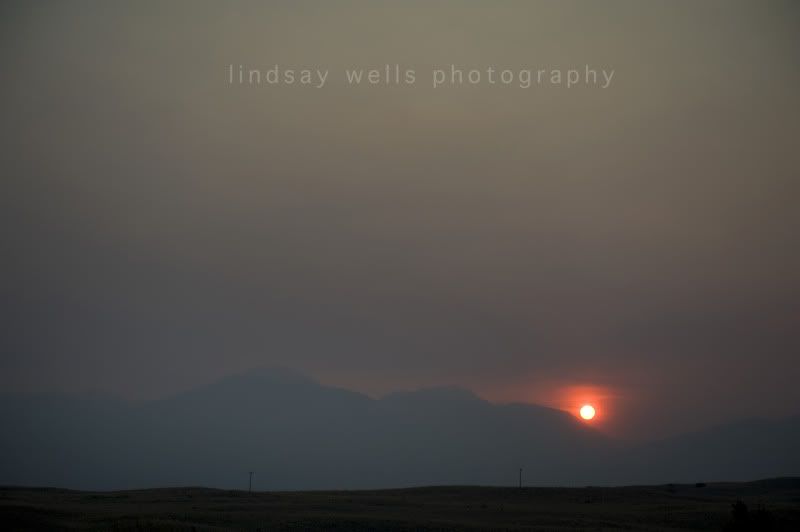 I went to Yellowstone with Tom Murphy. That was awesome as usual. Tons of baby Bison calves & we saw a Grizzly but too far away to photograph.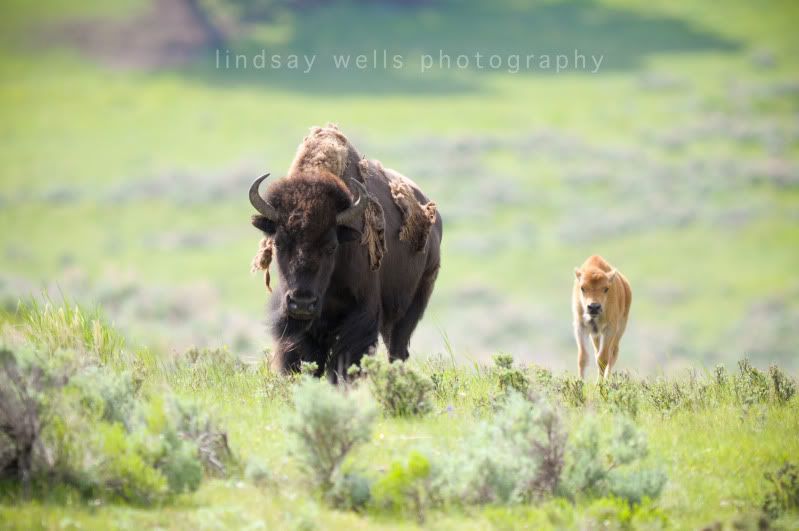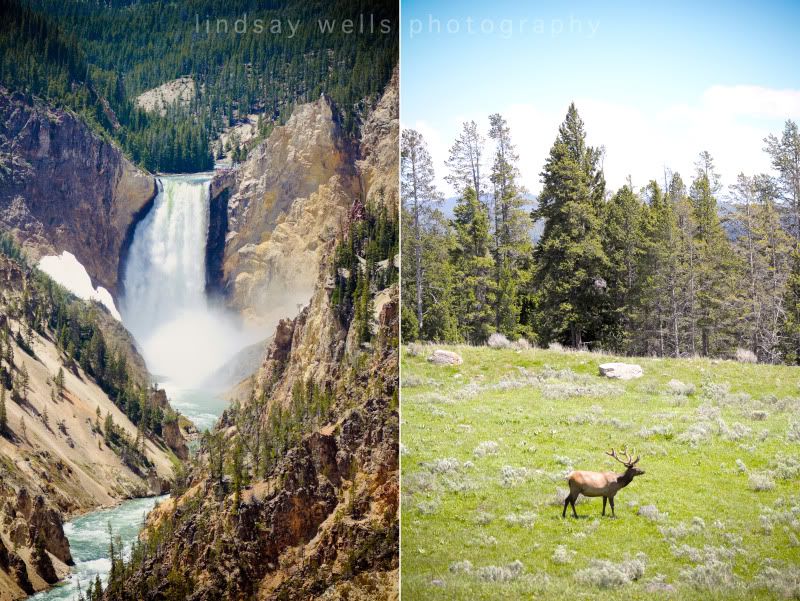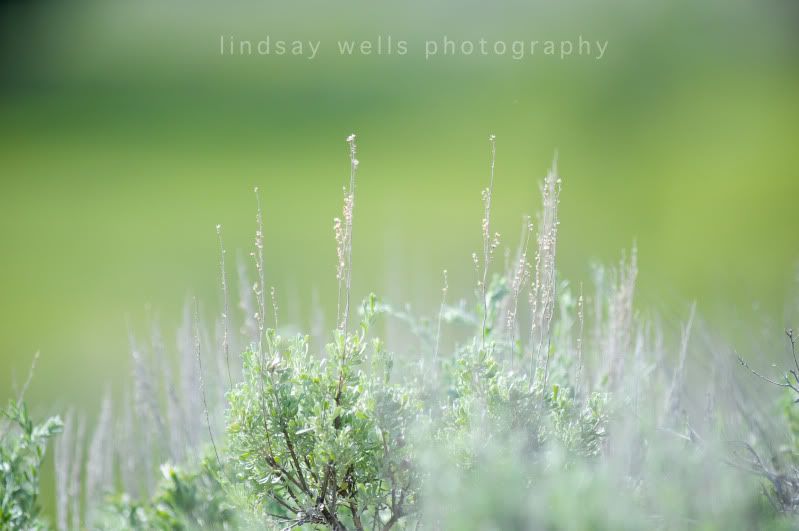 We did a TON of river floating. And one overnight camp trip with one of my good friends, Nicole. It was a blast.
I bought a macro lens and did a bunch of macro photography... Mostly of flowers in my yard. Really beautiful lens.
This is a chive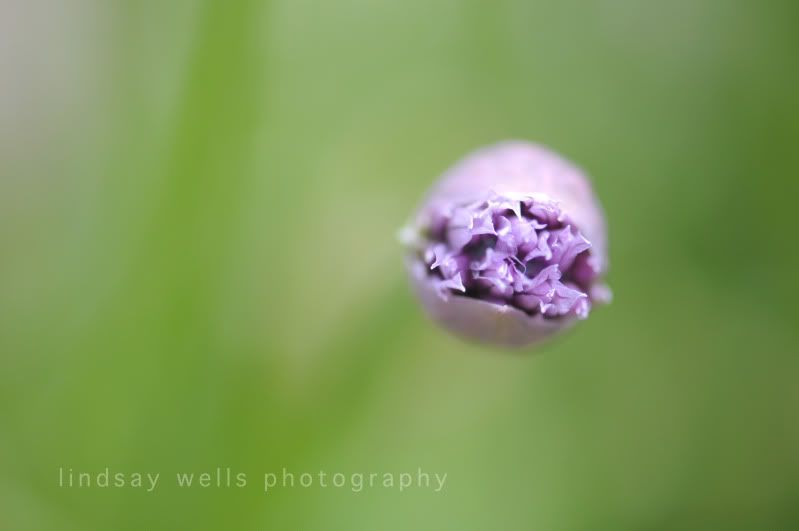 My crazy cat Leo caught a Magpie!! It was quite exciting for him and myself. Ha.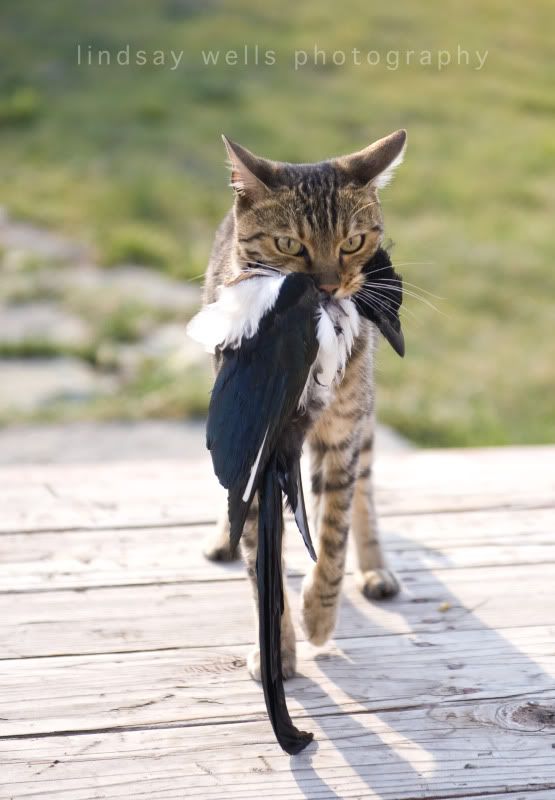 Lovely skies the last couple weeks...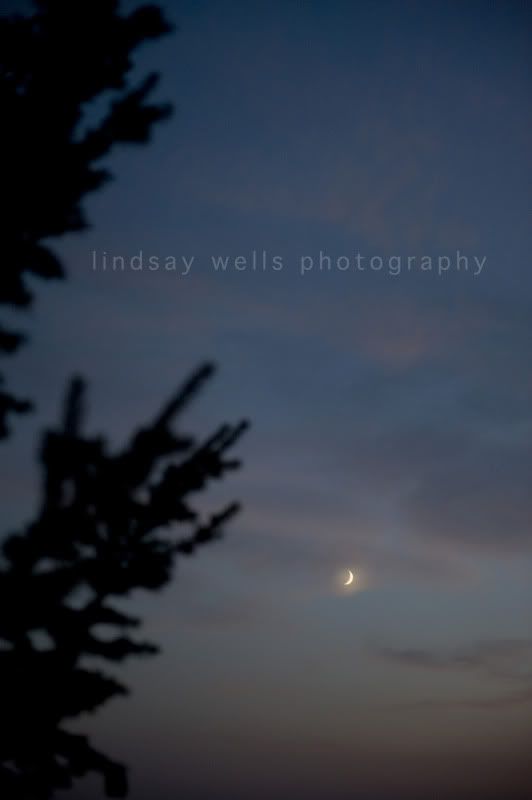 I baked an apple crumble pie last week. It was amazing.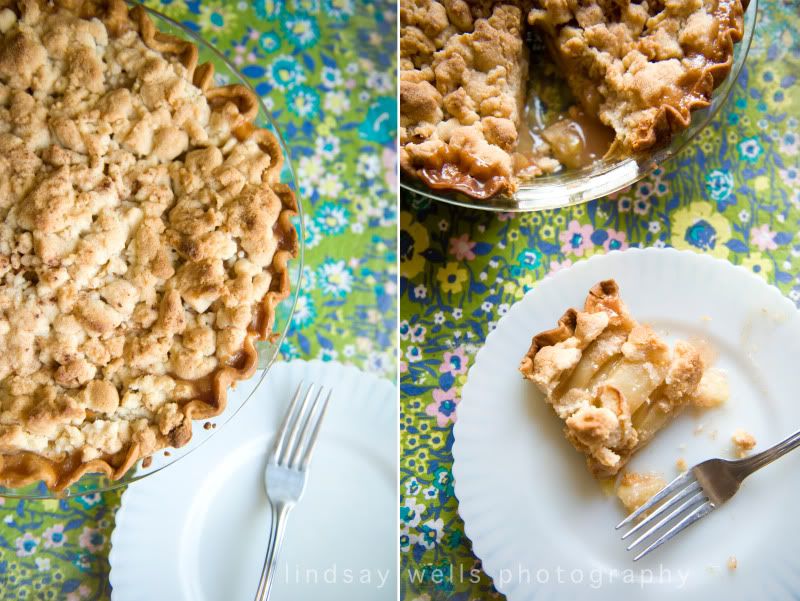 And I'm just gonna throw these two of the Paradise Valley Grill shoot in that I did last week because I like them. :)
See you all soon for a fun Fall post!!